The main weather story over the next few days will be the continuation of the warmth. An area of high pressure sets up over the southeastern United States.
Under abundantly sunny skies, afternoon temperatures will climb into the low to middle 80s today and tomorrow. These readings are more typical of early September in Central North Carolina.
In addition, temperatures will be within a couple degrees of records. The warm spell will continue on Thursday with a good deal of sunshine.
There will be changes taking place starting on Friday.
A cold front will move through, bringing a shower in the afternoon and/or evening.
High pressure will return for the weekend with highs only in the 60s, as a strong surge of chilly air from Canada grips much of the East.
Have a great Tuesday!
Bigweather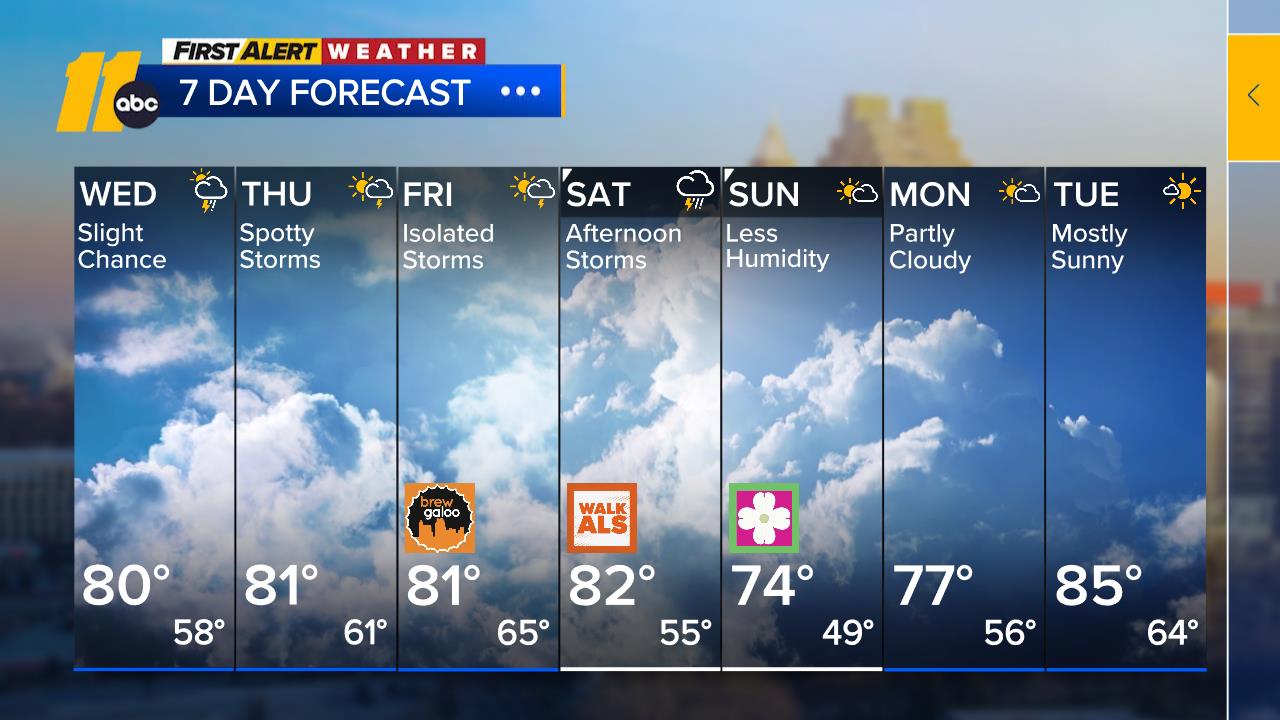 (Copyright ©2016 WTVD-TV. All Rights Reserved.)