After a wet and stormy start to the weekend, rain associated with Matthew will come to an end early this morning. An upper-level disturbance and cold front will help push Matthew out to sea.
It will remain windy through the afternoon, even as clouds break and skies clear. Wind gusts up to 45 mph will remain possible.
An area of high pressure will then become anchored over New England, nosing into the Carolinas. Cool northeasterly winds will result in below-normal temperatures for the first half of next week, but skies will be mainly clear and winds will be light.
A frontal boundary will approach the Triangle by the middle of next week, but it will be starved of moisture by the time it arrives and dry conditions will persist into the weekend.
Have a great Sunday!
Bigweather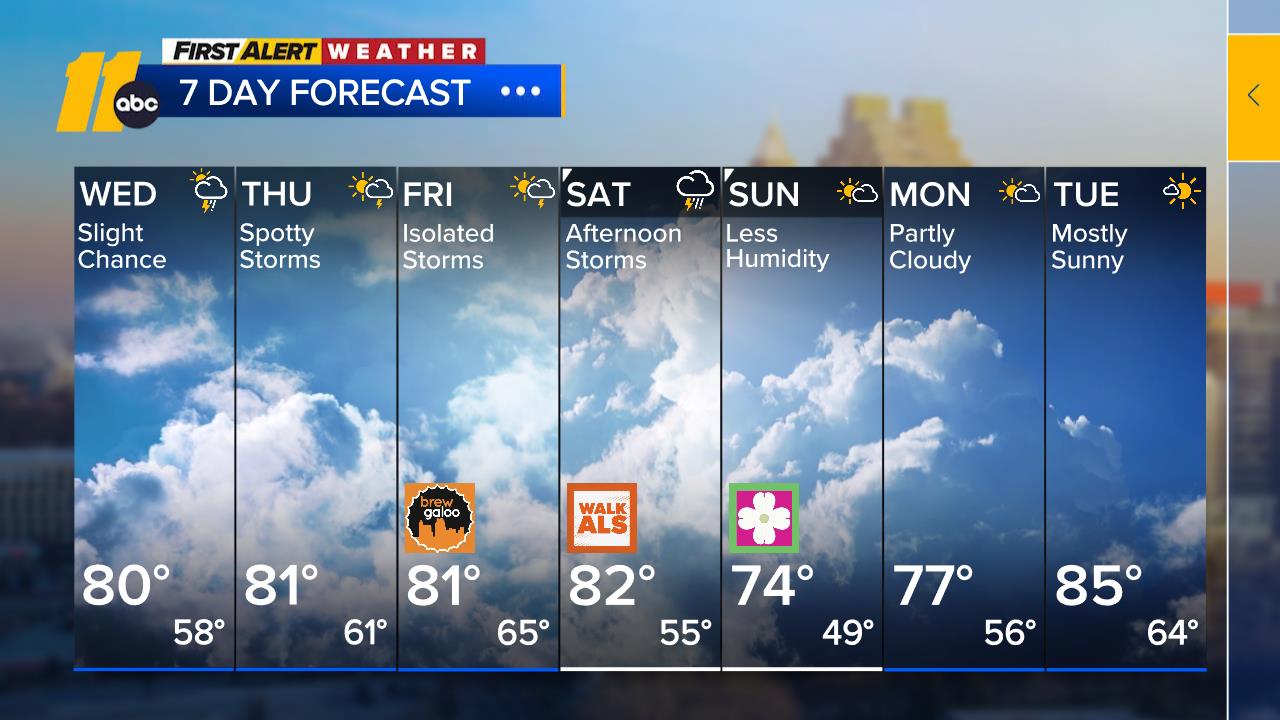 (Copyright ©2016 WTVD-TV. All Rights Reserved.)